Newquay's Arts & Culture Festival Art 8 has finalised its line up for a packed bill of events between 23rd-25th May, 2014.
The Festival, now in its third year is continuing where it left off last year to bring you some great entertainment, arts and culture.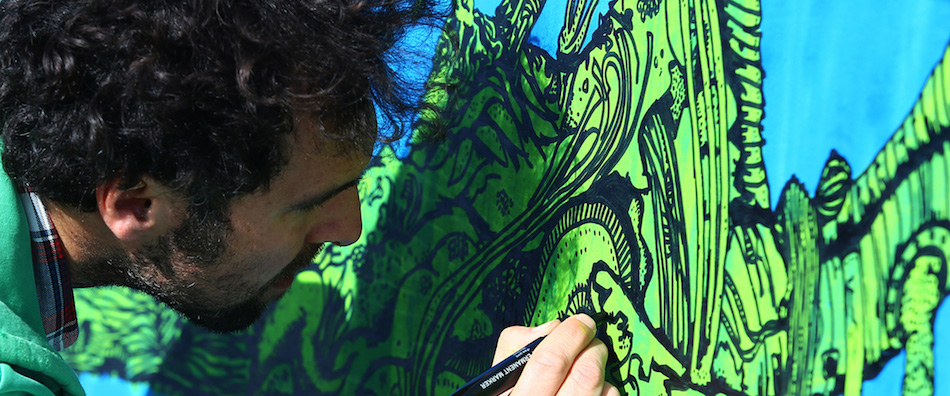 Among the many highlights are local favourite Chris Blount who will be painting pictures with voices at The Griffin Inn Friday 23rd May, 2.30pm – 3pm (21). In this spoken word event, Newquay as 'Twas,  Chris Blount uses the recorded memories of Newquay residents between 1880–1950. HISTORY, FREE / SUITABLE FOR ALL / PRICE: FREE 
Another must-watch comes in the form of a rendition of Great Expectations by Rabbit Theatre, Friday 23rd between 7.30pm – 10pm, again at The Griffin Inn (21). Deft, daft, delightful… and definitely Dickens! A one-man performance of the enduring classic. Be prepared to be scared, amazed, amused!  THEATRE, PERFORMANCE / SUITABLE FOR PG / PRICE: £8 (CONC £6) 
Map and Venues for Art 8:
Over the rest of the weekend there are a wide variety of performances and exhibitions of some of the most eye-opening art, be it visual, musical or theatrical.
Art 8 runs over between 23rd-26th May across multiple venues throughout Newquay.
For more info, head to the Art 8 Website here.