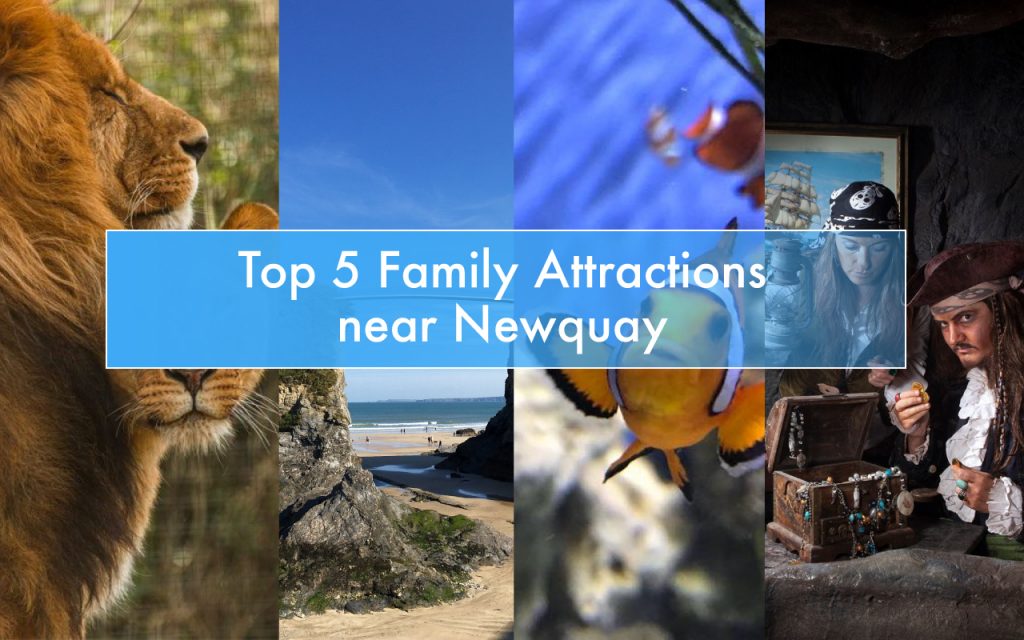 Top 5 visitor attracts for families near Newquay Newquay.
Looking for things to do with the family on your next visit to Newquay? We've compiled a list of 5 of the best attractions in the region which are sure to appeal to all ages…
Have you booked a holiday to Newquay or just visiting for the day and have no idea what to do whilst here? Don't worry, because we've put together a list of 5 of the best places to visit with families that you may want to take into consideration.
Newquay has a plethora of fun-filled attractions suitable for the entire family. There are so many in fact that is been hard choose a final top 5. Our final list is therefore by no means definitive, but gives you a sample of everything that this glorious region has to offer:
1.Explore Bodmin Jail

Built in 1779 for King George III, Bodmin jail is the perfect educational yet fun attraction for a family days out near Newquay. Situated about 20 minutes drive from Newquay it is ideally positioned near the A30.
You can explore the cells of the Jail and find out what your life would have been like as an 18th century prisoner. Housing a variety of exhibitions, you can learn about some of the prisoners who were locked up, and the crimes that they committed.
If you want explore a more chilling side of the prison you can visit the execution shed which houses the only working Victorian hanging pit in the UK (might be best to avoid this area if you are with small children!). You will also be afforded the chance to learn about William Hampton who was the last person to be hanged in Cornwall.
Anyone lucky enough to be a holiday guest or holiday home owner at Newquay's very own 5 star Piran Meadows Resort & Spa is entitled to a 20% discount off the price of tickets to this class leading attraction.
Bodmin Jail, Berrycoombe Road, Bodmin, Cornwall, PL31 2NR
2. Swim at Towan Beach


Just a short walk from Newquay town centre are the gorgeous golden sands of Towan Beach. This is the perfect location for traditional British seaside days out with the family with the safety of visitors being of paramount importance here.
This is evidenced by the presence of trained lifeguards in what is a sheltered location next a harbour which ensures that the the waves don't get too big for families looking to enjoy a safe and care free time.
When visiting you don't even need to worry about bringing your own beach chairs, because right next to the beach is the Blue Reef Aquarium where sand chair hire is available for a small charge.
Towan beach is situated right by a thriving promenade where there are countless small shops and cafes you can peruse if you want to have a light lunch or simply fancy a break away from the seaside.
3. Discover sea life at Blue Reef Aquarium


Situated on the Towan Promenade is the Blue Reef Aquarium which is both easy to find and a hugely popular destination for families holidaying in the region.
The aquarium features 40 naturally themed habitats which house a plethora of sea life ranging from local Cornish residents to exotic international sea creatures from around the world.
Take a stroll through the visually stimulating underwater tunnel that runs through the ocean tank and get the opportunity to see reef sharks, shoals of fish & loggerhead sea turtles up close. There is even an interactive rock pool for children to get a little more hands on in what is a fun and educational day out for the entire family.
Blue Reef Aquarium, Towan Promenade, Newquay, Cornwall, TR7 1DU
4. Immerse yourself into a pirate's life at Pirate's Quest


If you are looking for an immersive experience then Pirate's Quest is for you! You will walk through an authentic 360 ̊ set complete with theatrical actors in a thrilling interactive experience which is sure to be a hit with kids and adults alike.
A pirate will lead you through a variety of different settings where you will learn about the history of piracy in Cornwall, wander through 18th century Cornish streets, and learn about the notorious Caribbean pirates.
Visitors will also be tasked with completing their own quest. You will be supplied with a treasure map and challenged to earn some loot in what is sure to be a swashbuckling good time for the entire family.

Pirates Quest, St Michael's Road, Newquay, Cornwall, TR7 1RA
5. Visit Newquay Zoo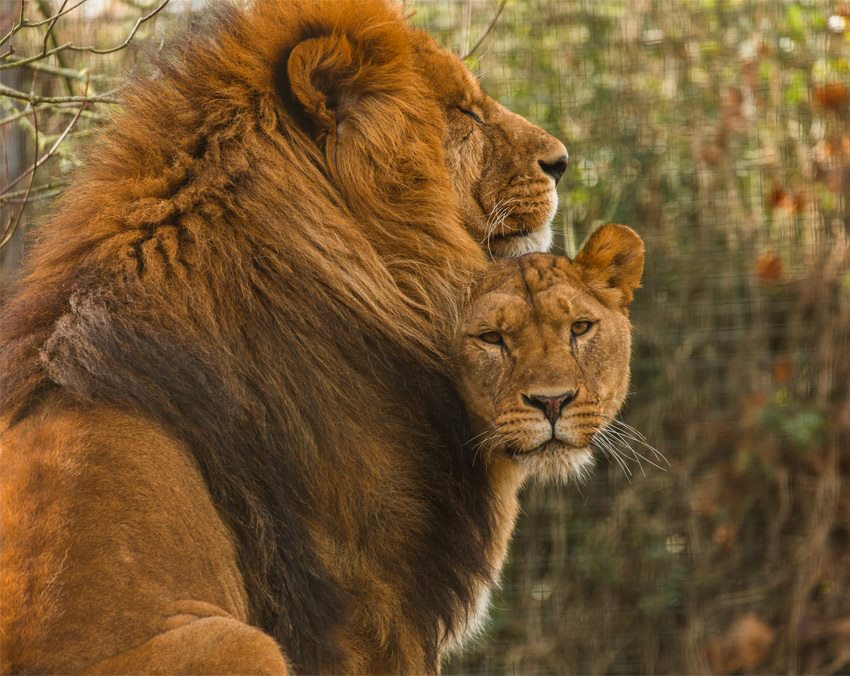 Our top 5 list simply wouldn't be complete if it didn't feature a mention of Newquay Zoo which is situated just outside of the town centre and houses over 1,000 of the rarest and most endangered animals in the world.
This is a zoo which focuses heavily on conservation and educating the public, with the main aim being to save animals through conservation breeding. You can therefore rest assured that the cost of your entry is going towards a very commendable and worthwhile cause.
Visitors will get the chance to see the resident lions enjoying their lunch, walk through a tropical rainforest environment with free flying birds and see the loveable sloths in their own tropical house.
You also have the option to book interactive animal experience so that you and your family can get up close to the animals behind the scenes. A popular option here is the Lemur experience, where you will be able to pay a visit to Lemur Island and help the keepers feed these friendly and cute little creatures. With so much to do at Newquay Zoo, it really is a must see!
Newquay Zoo, Trenance Leisure Park, Newquay, Cornwall, TR7 2LZ.
For more ideas about what to do in and around Newquay, head over to the Newquay Blog.