Fistral beach


With the most eagerly anticipated event in the Cornish surfing and music scene just around the corner, we're looking ahead to give you an idea of what you can expect to see at this year's spectacular.
The Surf & Skate side of the festival begins at Fistral Beach from Wednesday 6th August and runs right through to Sunday 10th August:
Surf

(Fistral Beach, 6th – 10th August) – What else?! Ditch your shoes and wander onto the sand to watch some of the most stylish pro surfers and local Groms competing for the Boardmasters crown. We've got 6 categories of surf comps…
Men's Open 
 SunGod Women's Open 
 Davidoff Men's Longboard Pro 
 Animal Pro Junior 
 Grom Masters 
 Whipper Snappers 
 Urban Beach Air Show
Skate & BMX Competitions

(Fistral Beach, 6th – 10th August) – Skating only exists because surfers couldn't live without boardriding when the waves were down, they still can't! So we know first hand how important it is to bring to the party and with the level of BMX talent in the UK, we had to make it a full house… Skate and BMX competitions crack on throughout the week on purpose-built ramps right on the edge of Fistral Beach. Come down to get behind the UKs best as they carve the wooden waves.
Join us around our skate & BMX haven along the Fistral shoreline to enjoy…
Pro Skate and BMX Comps 
 Mini Ramp 
 Midi Ramp 
 Public Jam 
 Public Open Sessions
Shops
Schedule: 10am – 7pm, Wednesday 6th – Sunday 10th August
Surf Village and Cornish Market (Fistral Beach and Watergate Bay, 6th – 10th August) – Get into our surf village spread along the Fistral coastline; our favourite shops and brands are on hand to chat to you about anything and everything. When you're up at Watergate Bay you can mosey around the Cornish Market where you'll find anything from hand-made trinkets to chunky pasties.
Food and Drink (Fistral Beach and Watergate Bay, 6th – 10th August) – it wouldn't be Cornwall without some hearty food and a local drink! Get your fill with our range of food and drink festi-stalls.
Beach Sessions
Skindred & Fink Headlining the Beach Sessions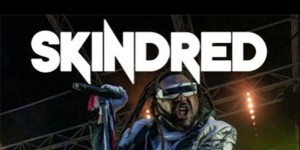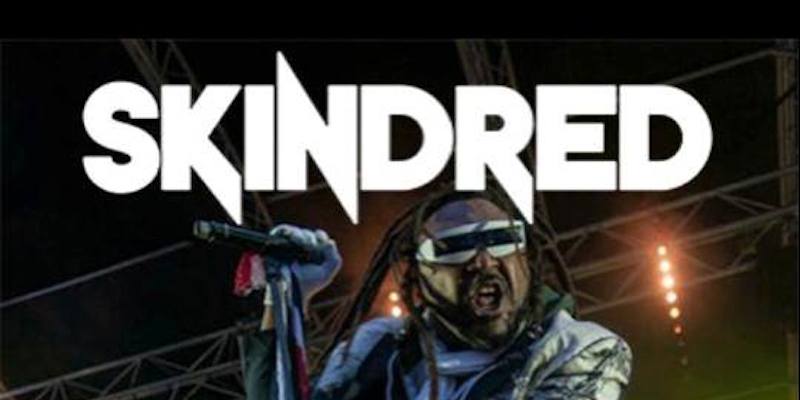 * Jettblack * Boy Jumps Ship * Sunset Sons * Thomas J Speight* Marcus Mccoan
– Fistral Beach, Cornwall –
Wednesday 6th & Thursday 7th August
What is sure to be a highlight of the Fistral Beach site next week, Boardmasters' Beach Sessions are selling fast. Held at the UK's surfing mecca, the Beach Sessions are two evenings of class live music for festivalgoers and locals to enjoy after a day at the beach watching all the  surf, BMX and skating action.
Boardmasters 2014 has already announced that alternative metal rockers Skindred will headline the Beach Sessions gig on Wednesday 6 August with a night of guitar-heavy, foot stomping live music. Support will be from British rock band Jettblack and Boy Jumps Ship.
Headlining Thursday 7 August Beach Session will be Cornwall singer songwriter Fink whose stunning acoustic set up will be sure to cap off a spectacular evening by the beach. Supporting Fink will be Aussie surfers Sunset Sons, Thomas J Speight andMarcus McCoan.
Festivalgoers and locals can also enjoy some great music throughout the day down at Fistral Beach as Boardmasters hosts a five days of music Day Sessions from Wednesday 6 – Sunday 10 August.
Tickets for the Beach Sessions are priced at just £15 and are on sale now. For more information visit www.boardmasters.co.uk
Click here for Boardmasters 2013 highlights video
Watergate Bay – The Line up
The Music Festival takes place at Newquay's Watergate Bay Friday 8th – Sunday 10th August with the likes of Snoop Dogg, Bastille, The Enemy and Radio 1 DJ Zane Lowe appearing at the musical extravaganza.
To buy tickets head over to the Boardmasters website.