As the sun sets over Fistral Beach, you realise that The Stable are the perfect vendors for the prime space overlooking Newquay's most famous beach.
The Stable is a micro-chain restaurant with a family friendly ethos that only began trading in 2009 and have flourished exponentially in the time since, opening eateries in Bristol, Bath, Bridport, Poole and Weymouth as well as the stunning beachside location at Fistral, which opened last night.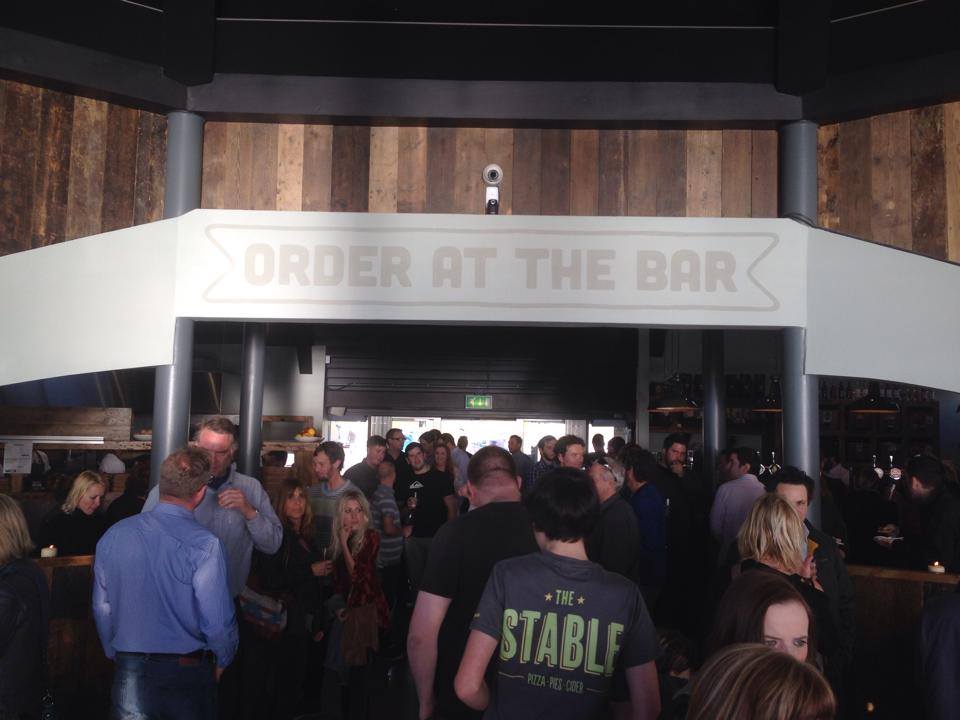 Pizza pies and cider are the order of the day at The Stable, served up with an infectiously social atmosphere. The rustic menu features classic dishes infused with local flavours, such as Cornish blue cheese on The Headland Herbivore and Cornish dry cured bacon on The Primrose Piggy.
If you'd prefer a pie, there's a handcrafted selection of tasty treats on offer – with some locally sourced ingredients, of course. What better way to wash it down than with a Cider tasting board – enabling you to try five samples from the 80+ locally brewed beverages.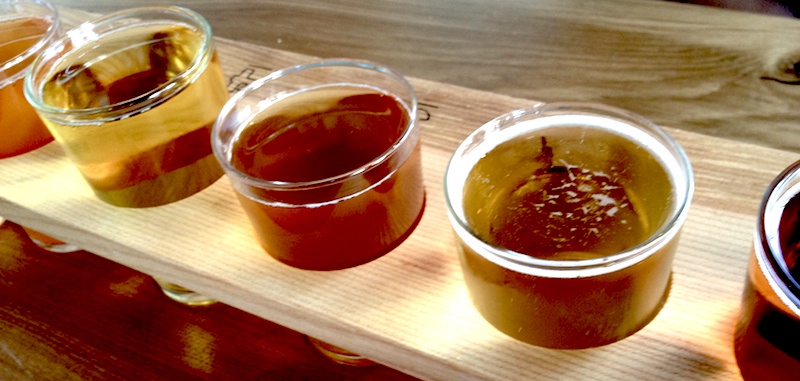 The sight of the sunlight gleaming through the panoramic windows at the opening showcased exactly why a restaurant with a reputation and quality as good as The Stable will make the best of the space and once again put Newquay back on the Cornish food scene map.