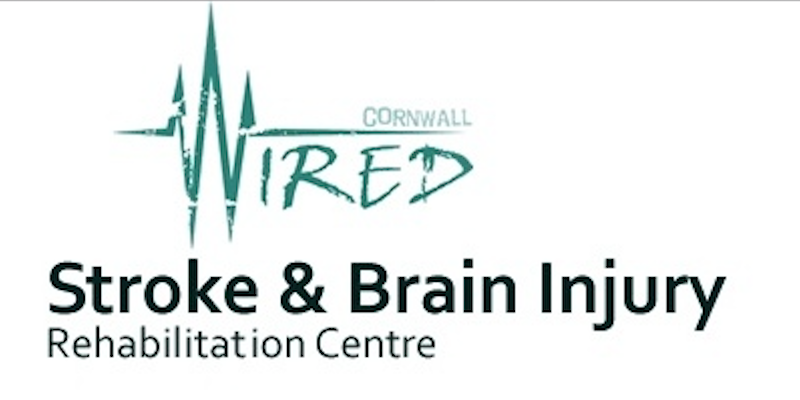 The  Cornish Charity Wired for Stroke victims is holding a fund raising evening at Lane Theatre, Newquay.
Dave Chudleigh, local musician/entertainer is appearing on Saturday 14th May 2016 in aid of WIRED which is a local rehabilitation centre for stroke and brain injury patients.
The event is to raise much needed funds for such a worthy cause. Bar is open throughout the evening.
Just turn up for an evening of music, chat and fun, start time 7.30 pm Tickets are just £6.50 Nibbles included
A bit about the charity Wired:
Wired is the ONLY rehabilitation Centre in the Community of Cornwall that offers conventional therapies and art and craft workshops to people who have suffered from a stroke or acquired brain injury (ABI) as well as long term neurological conditions.
We offer patients Physiotherapy, Psychological therapy, Specialist Massage therapy, acupuncture, music workshops and re-learning to read and write or speak again, additionally art, mosaic glass, craft making; for example cards, painting, drawing and jewellery making. This gives the "hidden" therapeutic value of hand and eye co-ordination and dexterity whilst at the same time socialising the workshop. Outings in the Community mean that patients are able to re-integrate into the Community as well as providing Carer support and respite. We have just finished creating a garden in 2012 that is fully disability accessible and has a sensory element as well as growing herbs, flowers and can be also used as a retreat. This provides a really valuable therapy, working with plants and planning out the garden and eventually we hope to set aside a section as a memorial garden, for patients who have sadly passed on through their condition.