Cornwall's Most Colourful 5k Run Returns this Summer
Children's Hospice South West's (CHSW) annual Rainbow Run is returning on Sunday 25th June at 1pm to RAF St Mawgan in Newquay and over 1500 people have already signed up to be a part of it.
Sponsored by Ann's Cottage, the event is a 5km sponsored fun run which participants can walk, jog or run. The unique element of the event being that as runners make their way around they will get covered in different coloured powder paint as they go through the 5 paint stations along the route.
There will be a 4km route for 5 – 10 year olds and their accompanying adults.
This is the fourth year that the charity has put the event on in Cornwall and over the past three years 4000 people have taken part and it has raised almost £200,000 for CHSW.
Anyone from the age of five years can take part and through sponsorship can help to raise as much money as possible for CHSW which offers care and support to children with life limiting and life threatening illnesses and their families. CHSW has three children's hospices including Little Harbour in St Austell which has now been open for five years and supports almost 100 families from across Cornwall and Plymouth.
One mum, when speaking about her experience of using Little Harbour with her family said:
"They are an integral part of our family life and we look forward to each and every visit. For me, I know that there is someone always at the end of the telephone with a sympathetic, understanding ear. I can't thank them enough."
Whether you fancy taking part with family, friends or colleagues if you haven't experienced a Rainbow Run before then this is your opportunity and if you have done it before and loved it then why not get involved again?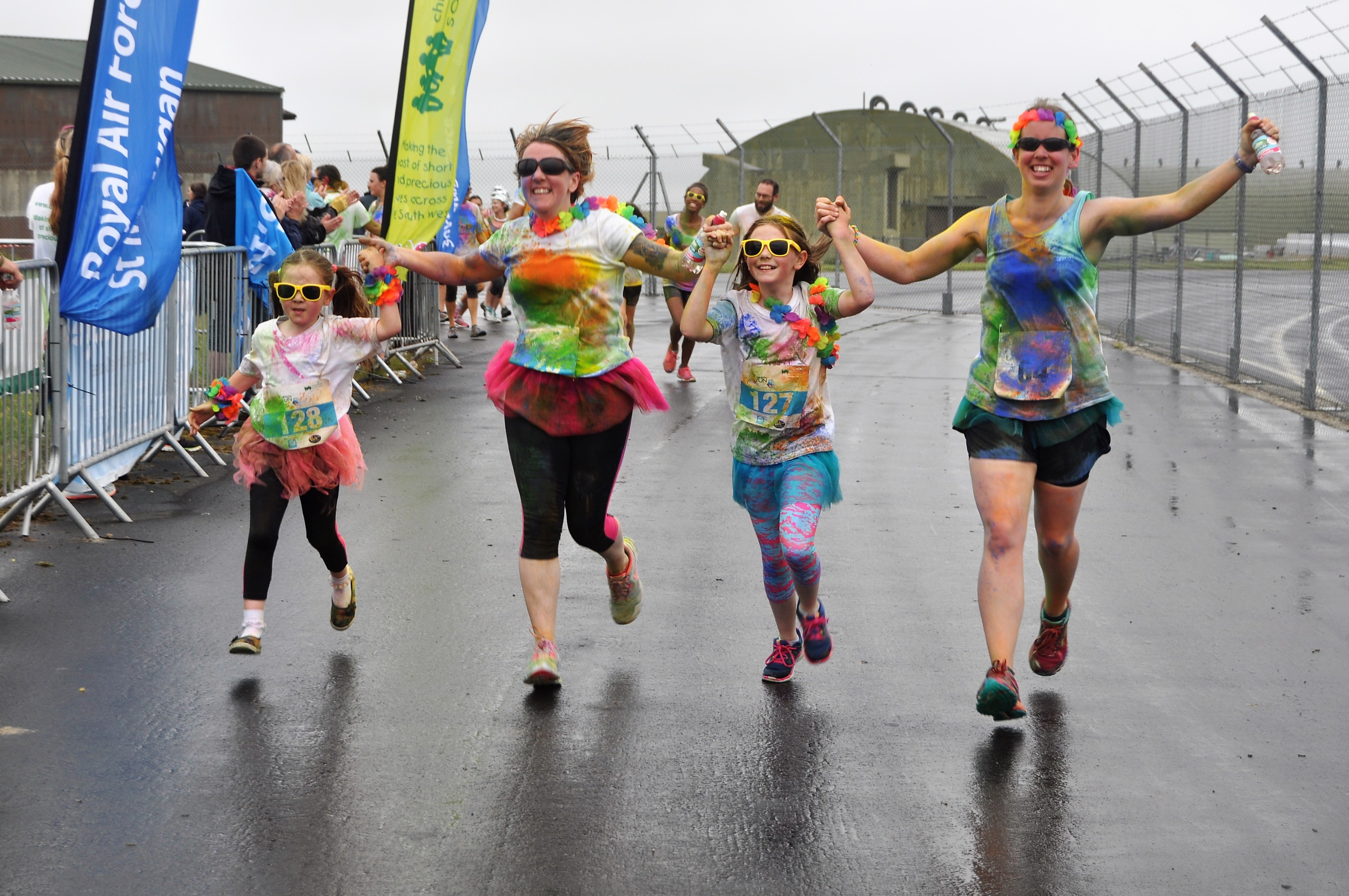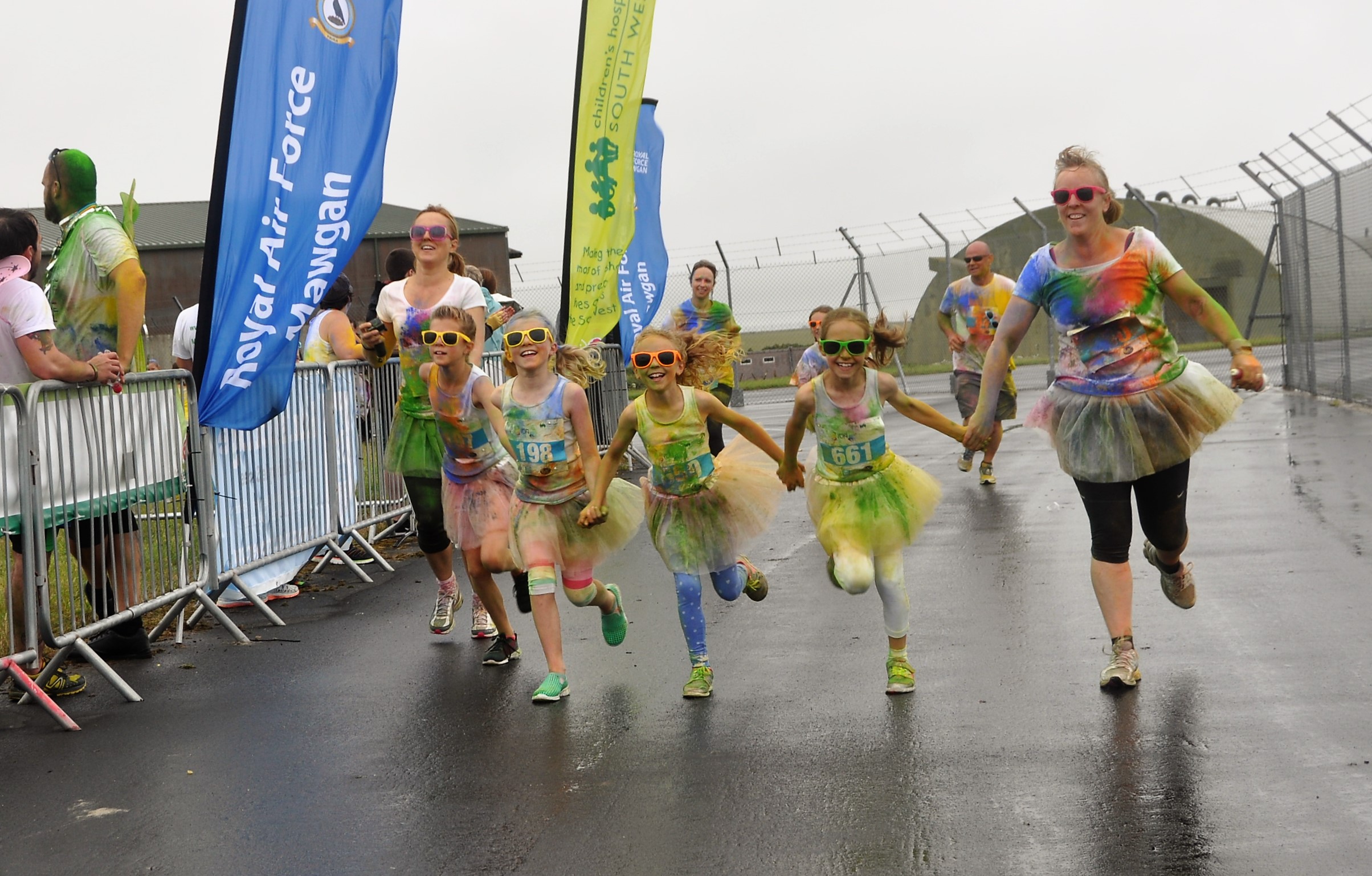 Kiley Tellam, Events Fundraiser for CHSW said "We are really excited for the return of our Rainbow Run and it is absolutely fantastic to have so many people already signed up. It is always such a popular event and the atmosphere on the day is full of excitement and good spirit from everyone involved. If you want to take part get registered now while there are still places available!"
Registration costs £17.50 for an adult, £11 for a child, £51.30 for a family and groups of 10 cost £157.50 Simply visit www.chsw.org.uk/rainbownewquay to register and for information on how to get your fundraising started.
Watch the video below for a taster of last year's event. The Rainbow Run is a wonderful event to get involved in – best of luck to all those participating this year!