The seventh Joe Way Paddle for Life gets ready for its 'Sunset Session' on the beach on Thursday 26th June at Newquay Harbour.
The annual charity paddle has a great musical sunset session with Newquay's Steel Appeal who are a 10 piece steel drum band,acoustic sensation Ben Hurworth, the southwest's Bluehoryzon who have just been awarded a record contract and the mighty nine piece Ska band The Ten Bob Notes who will finish off in the Rowing Club.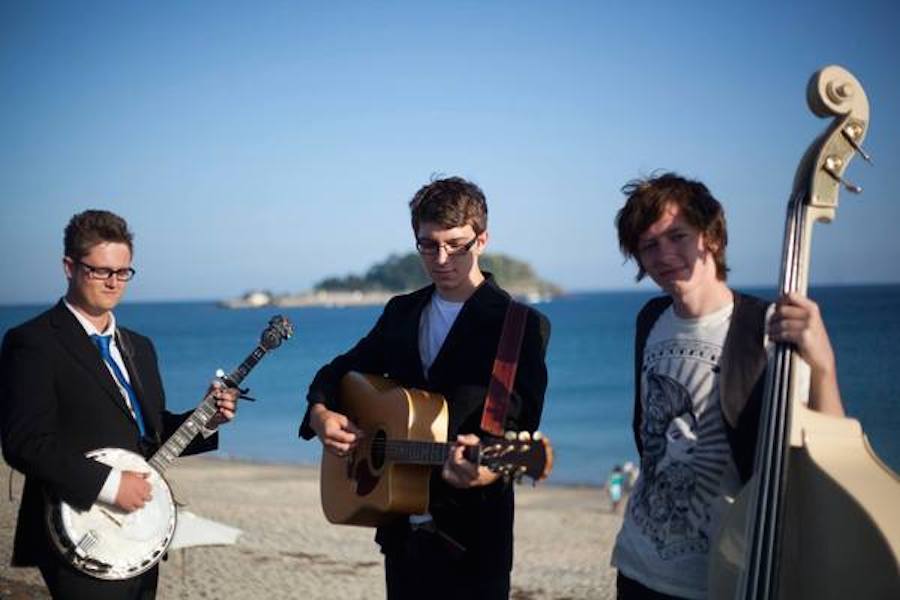 The charity fun Paddle starts at 4pm, music starts from 5pm until late. Matt Way, Joe's dad, said; "We are looking forward to the live music this year as the event keeps getting bigger, we are so grateful for the business support that we have and the bands all playing for free to entertain the town".
With such a diverse line up there's something for everyone Cornish group "Blue Horyzon" have an unmistakable modern folk sound. The guitar, double bass and banjo blend while the voices of all three members unify in their distinct melodic harmonies.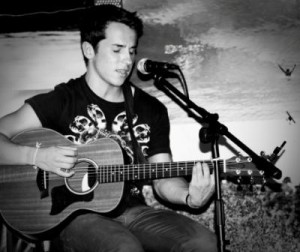 Newquay singer Joe Hurworth has the perfect vibe for the harbour setting and Steel Appeal create a great Caribbean feel playing on the beach.
Ending the evening is the South West's explosive nine piece ska band "The Ten Bob Notes" who are a musical phenomenon and must not be missed.
Matt continued "We are the only FREE music gig which is held in the harbour and the paddle is all about the community coming together, celebrating Joe's story, raising money for over 20 great causes and showcasing the Newquay spirit. As a family we are very proud of how the town has made this event so special".
This year will also see the usual great food, Kids entertainer Harry Kazzam, face painting and lots of local charities taking part.
Paddlers and swimmers ages start from 9 years upwards and the entry fee is £10 per adult, £15 for a team of four for the relays and £5 per child (under 18's) which is paid on the day with everyone also getting a certificate, free prize ticket and a discount voucher for food. The event is about family fun and everyone helps each other along.
The event starts at 4pm and the last registration and time in the water is 6.30pm so there is plenty of time to arrive when people have finished work, the Joe Way memorial RNLI lifeguard race is just after 6.30pm.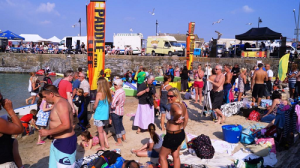 Boards are provided with lots of help from Newquay and Lusty Glaze Surf Life Savers so all you need is your wetsuit or trunks, swimmers, SUP's and canoes are welcome.
To take part in the Joe Way Paddle for life 2014 and get up to date news go to www.joewaypaddle.co.uk