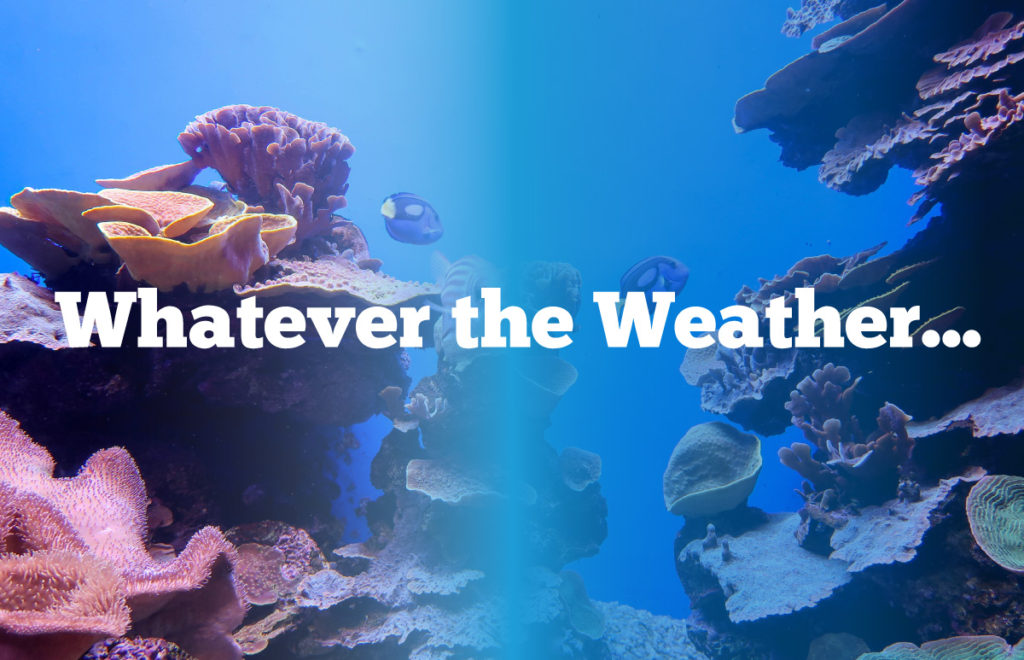 A rainy day in Cornwall doesn't mean that you need to keep the curtains shut and stay indoors, there are so many options for you and your family to enjoy, whatever the weather.
We have ventured all over Cornwall, testing out the attractions, getting muddy in the puddles and sandy on the beaches. Below we've rounded up our top five things to do in Cornwall with kids, on a rainy day.
So grab your wellies and your rain coats and see if you can spot something that suits you and your family, regardless of what the clouds are doing.
1. Dairyland
Dairyland Farm World, near Newquay offers a fantastic adventure park that is perfect for all ages. From slides to nature trails, tractor rides and pony rides there is so much to do for the whole family.
Watch the cows being milked on this working farm, pat a pet or take part in feeding the smaller farm animals yourself.
If the weather's not so good, don't despair! The huge indoor play centre will keep you dry and your little ones entertained. If that's not enough, then you can take advantage of the huge outdoor play zones or step back in time and wonder through the farm museums, where you can discover the history of Cornish farm life.
2. Newquay Blue Reef Aquarium
Watch the turtles and sharks at feeding time, come face to face with sting ray and jellyfish, and try to spot Nemo and Dory on your route around. With over 40 themed habitats, Newquay's Blue Reef Aquarium offers a fun and interactive journey through the sea, for the whole family. Who doesn't love a day at the Aquarium?
Journey around the Cornish waters and out to the exotic seas before finding yourself at the heart of the Aquarium. Here you will spot a whole array of colourful sea creatures, in the spectacular underwater tunnel. Plus, the Aquarium is nestled right on the beach, which gives you the ideal opportunity to build sandcastles after your visit. Besides, the best sandcastles can be built in the rain.
3. Geocaching
Geocaching is the world's largest and most exciting, secret treasure hunt! Did you know that in every town, in every city, in every countryside and on every coast path, there are little geocaches hidden around? Geocaching takes place worldwide and anyone can go looking for them. It's the perfect activity for families and is great for encouraging your loved ones to get outdoors, whatever the weather.
The treasure varies from big boxes with bountiful treasure, to small secrets that take a little thought, wit and some detective skills to find them. It's also absolutely free to do. Simply download the app and you can start searching for your first cache.
Geocaching is a fitting opportunity to explore some spectacular Cornish routes, even if it's raining outside. Make a day of it and stop off for a delicious local lunch or a warming hot chocolate!
4. Eden Project
The Eden Project is one of the most special places in the UK, and Cornwall is lucky enough to host such a fantastical place! This adventure is a necessity for anybody's bucket list.
Taking your children to the Eden Project will teach them so much about wildlife and the different climates that you can experience throughout the globe. The Rainforest Biome and the Mediterranean Biome offer a surreal walk around real habitable environments.
From old huts and houses, to real wildlife flying around, to the 'Canopy Walk' where you can actually walk amongst the tree tops, each Biome has surprises around every corner.
If that's not enough, then rain or shine, the outdoor sensory garden is great for making some noise and splashing about. Look out for the seasonal activities too. In winter there is even an ice rink suitable for all ages!
5. Pirate's Quest
How do you fancy going on a Pirate's quest? Cornwall is great at offering an alternative family day-out and there is nothing more unique, than getting to become a real life Pirate.
Pirate's Quest is an immersive and interactive walk-through experience suitable for the whole family. Your hour long quest starts with you escaping a shipwreck alongside your fellow crew mates. You'll then make your way through mystical caves, murky streets and an eighteenth century tavern as you locate your new ship. With experienced talented actors meeting you throughout and amazing special effects, your little ones will truly feel like a real Pirate on an adventure.
The hour long voyage books up fast, so make sure to pre-book online. Along the way your crew-mates will smell, see, feel and hear all about Cornwall's intriguing legends; from King Arthur and Merlin to Smugglers and Giants.
If you're looking for somewhere to stay then Travelodge has a range of great hotels in Newquay.
Have you found a new activity you'd like to try on a rainy day in Cornwall? We'd love to know your favourite hotspots.
Chloe is a freelance writer and founder of award winning family lifestyle blog, Life Unexpected. With posts about world travel, Cornish lifestyle and general parenting, to an array of topics around life as a working mum. 

Blog – http://www.lifeunexpected.co.uk

Instagram – http://www.instagram.com/lifeunexpectedblog
Facebook – http://www.facebook.com/bloglifeunexpected
Twitter – http://www.twitter.com/lifeunexpected2