Our top tips for Easter in Newquay.
1. Take a Walk to Crantock Beach: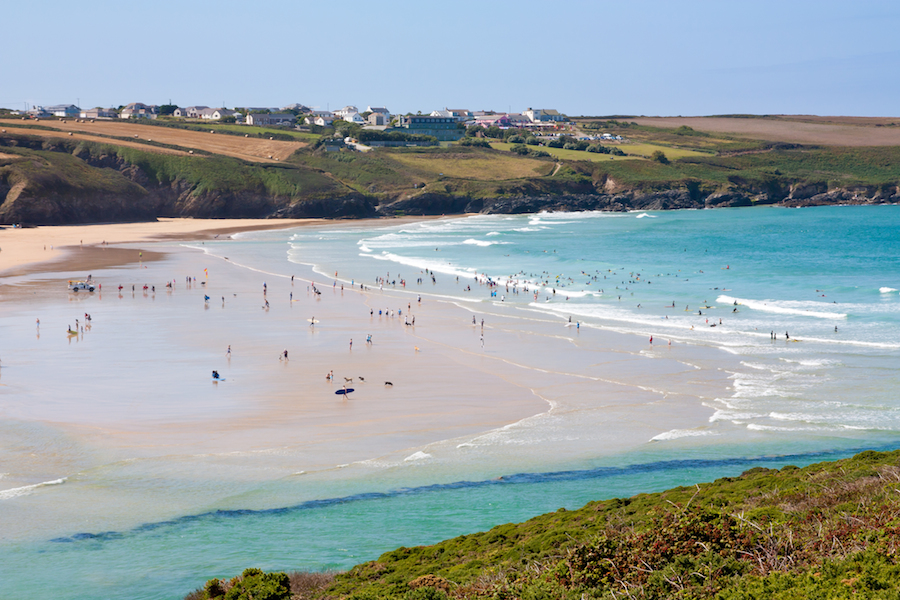 If you enjoy being a bit outdoorsy, perhaps a stroll across the Gannel and towards Crantock Beach could be the order of the day, followed by a dip in the sea on at one of Newquay's finest beaches. Check local tide times, however, as this changes daily!
2. Try out Newquay's newest eatery at Fistral Beach:

Book a table at The Stable and treat yourself to fantastic pizza, cider and stunning views at the critically acclaimed restaurant that has recently opened at Fistral Beach.
Contact: 01637 878311
Email: fistral@stablepizza.com
Address: Fistral Beach, Headland Road, Newquay, Cornwall, TR7 1HY
Website: stablepizza.com/home/the-stable-fistral-beach
3. Venture to Lappa Valley:
Take the family out to Lappa Valley, fresh from the fantastic weather of last summer, Lappa have been getting the theme park ready for its usual influx of visitors. As well as miniature steam railway trains, there's also some other fun activities – crazy golf, indoor play carriages with sand pits, swings, roundabout and climbing frames for children of all ages as well as canoe boats.
After all that action, take a break at The Whistle Stop Café, which serves a variety of lunchtime meals – from pasties, jacket potatoes, baguettes and soups, to Cornish cream tea and some tempting cakes and a selection of ice cream.
Contact: 01872 510317
Address: Benny Halt, Newquay, Cornwall TR8 5LX
Website: lappavalley.co.uk
4. Head to the Boating Lake and maybe even take a horse ride over the Gannel: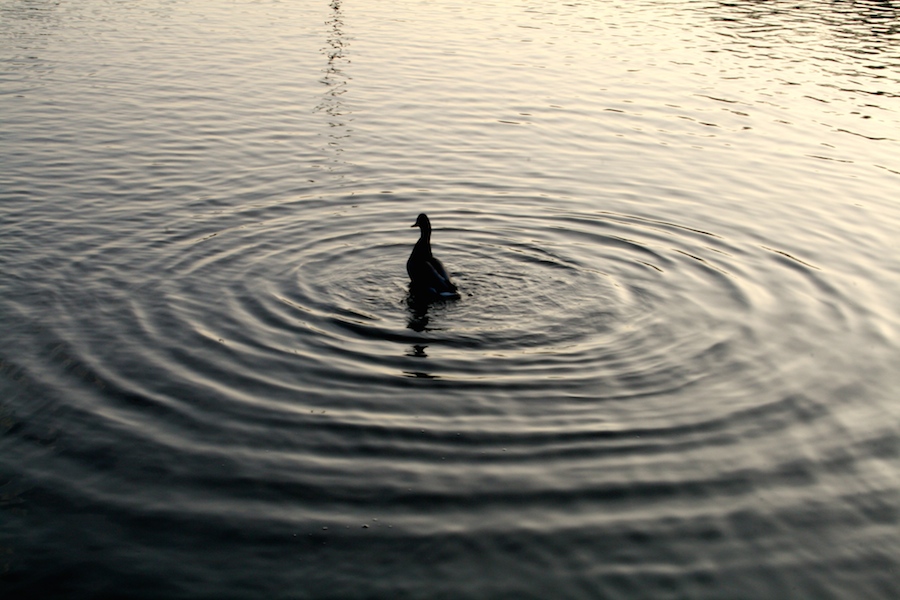 Surround yourself with Newquay's wildlife as you take a paddleboat ride around the picturesque boating lake, bumping beaks with the swans and ducks that also frequent the lake.
A day in Newquay near the boating lake wouldn't be complete without a trek across the Gannel River with Newquay Riding Centre – based at Trenance Lane next to the boating lake. It doesn't matter your level of riding, the stables can cater for people of all abilities and confidence levels.
What better way to see some of Newquay's beautiful landscape than on horseback.
Contact: 01637 872699
Address: Newquay Riding Stables, Trenance Stables, Trenance Leisure Centre, Newquay, TR7 2HU
Website: newquayridingstables.co.uk
5. Easter Egg hunt at Blue Reef Aquarium:
From 18th to 21st of April Blue Reef Aquarium will be hosting an Easter Egg Hunt with eggs hidden amongst creatures and the chance to win a family ticket.
Here at Blue Reef we have all kinds of eggs including the newly laid Leopard Spotted Gobies Eggs that our aquarists have collected and are nursing as we speak.
The Dog Fish Pouches or Mermaids Purse can be seen in the Cliff tank amongst the seaweed. Curled up inside each of these pouches is a tiny Dogfish in miniature waiting to pop out.
However, this Easter we have a different kind of egg lurking in our tanks. The Easter Bunny has been down to the depths and hidden his eggs amongst Omiros the Loggerhead Turtle, the Sharks and the shoals of colourful fish.
Can you count how many are in each display and name the species they are hidden amongst?  Come and find out while also taking part in our Turt-ally Turtle Fun.  Everyone who finds all the eggs and names all the species will be entered into our prize draw to win a family ticket.
For more info, check out our facebook & twitter for regular updates.