Rose Kimberley has performed as a singer and songwriter since age 16. After completing a degree in Dance at Roehampton University in 2006, Rose moved from Cornwall to Surrey to pursue a career in music.
Whilst writing and performing with her originals band 'Maker', she worked at the Academy of Contemporary Music (ACM) in Guildford as the education co-ordinator for the vocal department until 2009. The opportunity to work with industry professionals (such as Sam Brown and Anne Bailey) inspired Rose to begin working as a session singer. Rose has toured internationally as a backing vocalist for American pop singer Olivia Somerlyn, supporting both Meghan Trainor and Lindsay Stirling. She has also provided vocals (live and studio) and co-writed with various other artists. Other credits include Peter Cox (Go West), John James Newman (The Voice), ERIKA (MIKA, Skunk Anansie) and Nat Martin. Rose's vocals on Nat Martins 2016 EP 'Time Is A Healer' have been aired on Paul Jones' Radio 2 show.
Rose performs regularly for some of the UK's top function bands including Motown Supreme, Platinum, 29 Fingers, Chuck Chandler and the Go Go Five among others.
Known for her warm tone and strong emotional delivery, Rose has a unique quality to her voice. She is also very versatile and is able to sing in variety of different styles and emulate other artists where required.
TESTIMONIALS.
"Rose sang with me on the sessions for my album 'Riding the Blinds'. She has a great ear, takes direction well and with good grace and is a pleasure to work with. I wouldn't hesitate to call her again." Peter Cox (Singer, Go West)
"Rose Kimberley is a singer of incredible talent who is able to turn her voice to a range of styles and musical scenarios making her a very versatile musician. Wholly reliable and very easy and open to work with, Rose is very dedicated to ensuring that her vocals are of the upmost quality. Rose is also great fun to be around and this makes working with her great! I would not hesitate to recommend Rose for any line of musical work based on her long list of attributes" Nathaniel Martin (Guitarist, NMB)
"I have worked with Rose many times and have always found her to be a truly dedicated and creative artist. Because she has a dance background, she not only makes a good sound but is also good to watch. Recommended." Adam Pain (Freelance Musician and Producer)
"Rose has great tone, time and feel, but her power is most significant – she hits you straight off the bat. She works hard, is professional and most importantly, Rose is a wonderful person right from inside – you really can't ask for more." Joe Yoshida (Drummer – Independent)
"I've worked with Rose doing a couple of session lead vocal tracks and was very impressed by both the quality of her voice and the speed she learnt the tracks. One track in particular, she nailed the complex melody where other singers had failed. The tone of her voice is stunning and versatile and she was great fun to work with as well." Sam Smith (Songwriter and Producer)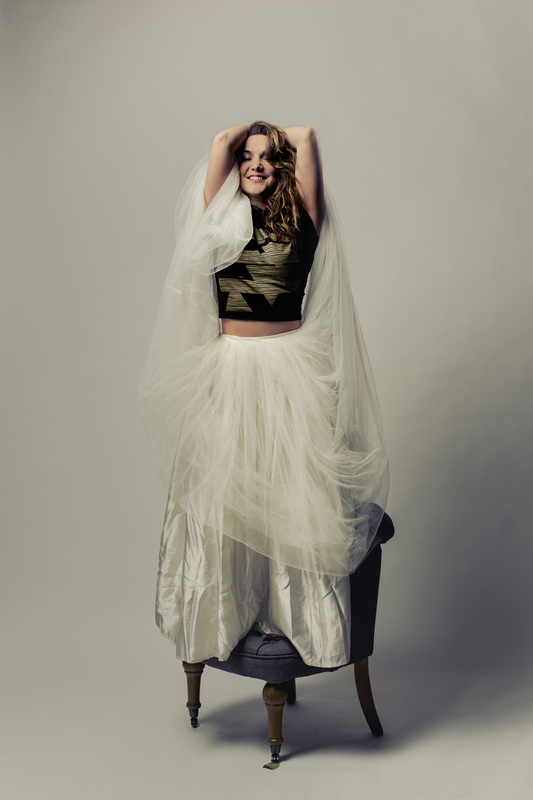 Here's Rose's most recent single; Over and Over: