An explosion of colour has been forecast for this summer by children's charity Children's Hospice South West (CHSW) as it recently announced that its Rainbow Run will be returning in June to its home at RAF St Mawgan.
The 5km sponsored fun run is now in it's 6th year and will be returning to RAF St Mawgan in Newquay on Sunday 23rd June. Tickets are now on sale and are expected to prove popular as last year's event saw 1500 people take part and around £75,000 raised for the charity which runs three children's hospices in the region including Little Harbour in St Austell.
Once again the event is being generously sponsored by Anns Cottage as well as each paint station being sponsored by additional local businesses.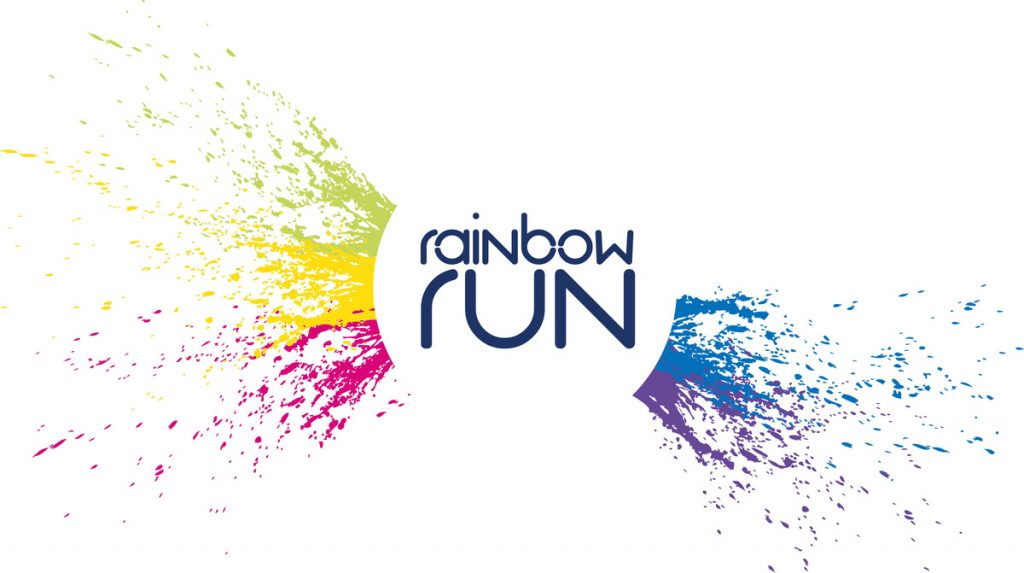 Kiley Pearce, Events Fundraiser for CHSW is already excited for the return of Cornwall's most colourful 5km; "Rainbow Run is all about having fun with your friends and family while getting covered in all colours of the rainbow. Having fun and creating memories is really important for the families that we support at Little Harbour so it feels very fitting that this event embraces all those things while raising vital funds for our hospice."
Little Harbour provides short breaks and respite for local children with life limiting and life-threatening illnesses. The purpose-built hospice at Porthpean in St Austell is now supporting 130 children and their families from across Cornwall and Plymouth. It provides an opportunity for families to rest, make special memories while receiving expert care and support in a home from home environment.
The early bird offer giving 25% off tickets will be running until 1st April, at the reduced price of £15 for an adult and £9 for a child. Anyone over the age of 5 can take part and people can run, jog or walk the 5km – it is not a race, it is about having fun!
To sign up for the Rainbow Run visit www.chsw.org.uk/rainbownewquay
-Ends-
Notes to Editors:
Photograph: A group at the finish line at the 2018 Rainbow Run which raised around £75,000 for Children's Hospice South West
Children's Hospice South West (CHSW)
Children's Hospice South West was first registered with the charity commission in 1991 and celebrated its 25th Anniversary in 2016
It is dedicated to making the most of short and precious lives, providing the best possible hospice care for life-limited children and their families
There are three hospices in the South West: Little Bridge House in Barnstaple (opened 1995), Charlton Farm in Bristol (opened 2007) and Little Harbour in St Austell (opened 2011)
CHSW is the only children's hospice in the South West. It costs around £9million to run the 3 hospice sites each year and the charity relies almost entirely on voluntary contributions
CHSW delivers a range of services including short breaks, specialist play, music therapy, activities for siblings, palliative and emergency care, end of life care, bereavement support and specialist medical care – all available 24 hours a day, 365 days a year
The services are free for families. To find out more about our work, visit www.chsw.org.uk