20 YEARS AND STILL ROLLING ON
The 20th BALE PUSH 2019 starts rolling in Crantock Village on Friday September 13th at 5pm, and this year will once again be supporting many key Cornish projects close to the heart of Crantock village and making donations to the Sunrise Appeal, The Cove Amenity Fund, as well as other local groups and organisations.
'Crantock Bale Push would not take place at all were it not for the generosity and practical help and support of our many sponsors among local businesses and the residents of Crantock.' said Chairperson, Nigel Eustice.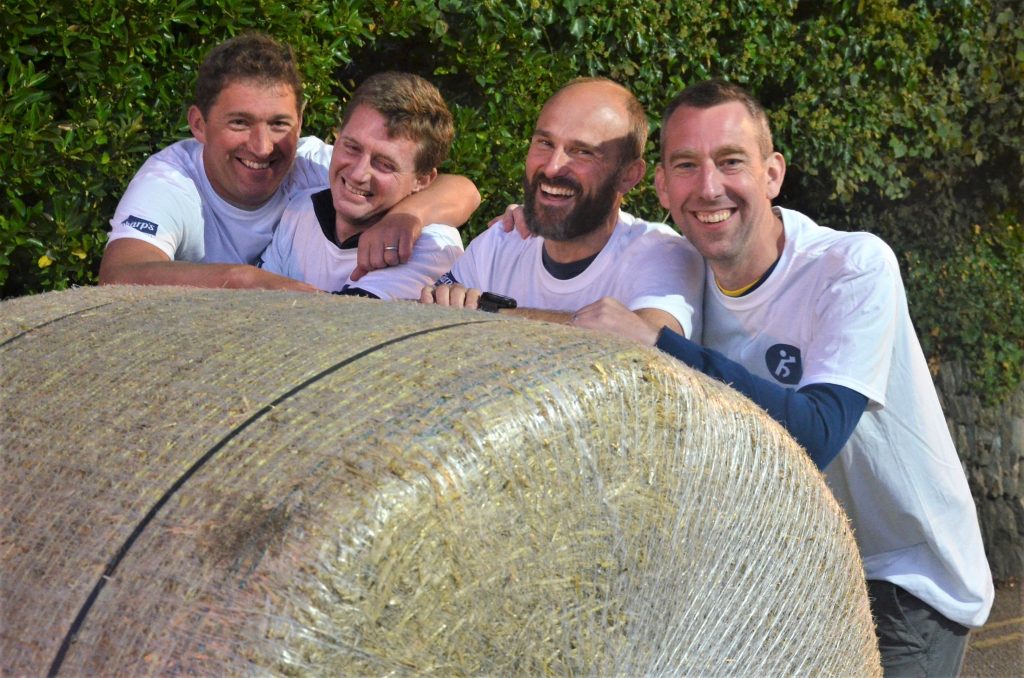 'We expect to welcome an estimated 100 teams of four eager to roll straw bales around Crantock village. All starting at 5 pm with the Under 8's followed by the Under 12's, Under 16's, also the Ladies race, who all race each other over shorter distances'.
'Then, of course, the big ones the Open, and the Veterans Races. Both races are over the full quarter of a mile through the village up and down hills, pushing a full size round bale of straw, weighing approximately 420lbs and measuring 4' 6″ in diameter starting and finishing between the two village pubs, The Old Albion and the Cornishman who also support the village so much socially, especially on Bale Push night with live music from 1940's Crooner Andy Marshall, with late night entertainment in both pubs'.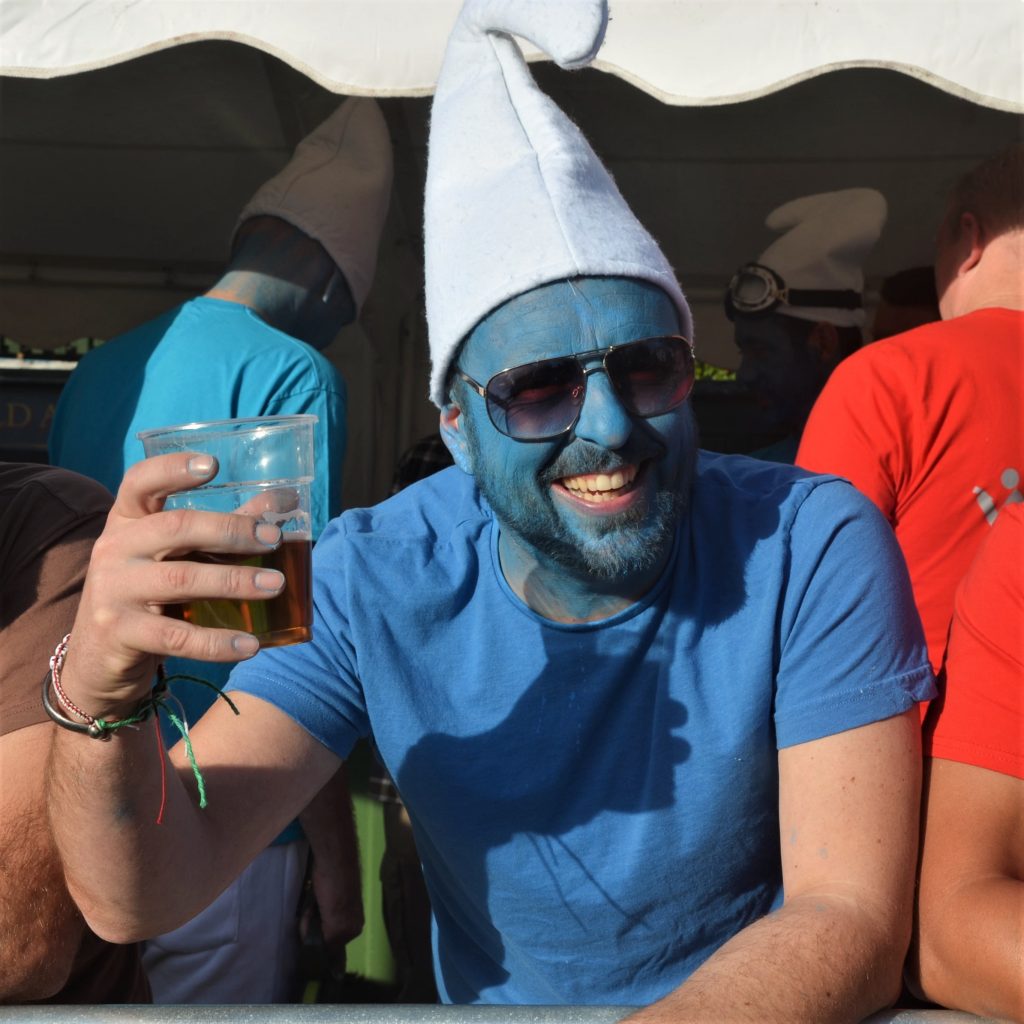 Crantock Bale Push has now become an essential part of Crantock life providing great fun, excitement and healthy competition for all ages, while also raising a great deal of money for local organisations and charities. The total raised by the Crantock Bale Push since 2000 now tops an astonishing £108,500, and all this money has been donated to Cornish people.
Remember, you don't have to be mad to take part – but it helps!"
Visit the Crantock Bale Push website for more details about how you can take part.